Syazs Marketing & Services
repair or customization to rebuild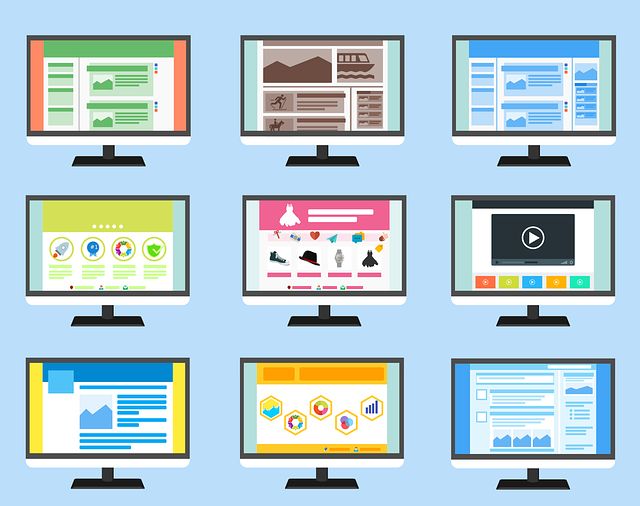 membaiki apa sahaja barangan mengikut kehendak dan permintaan. disamping memberikan khidmat sebut harga  dgn percuma.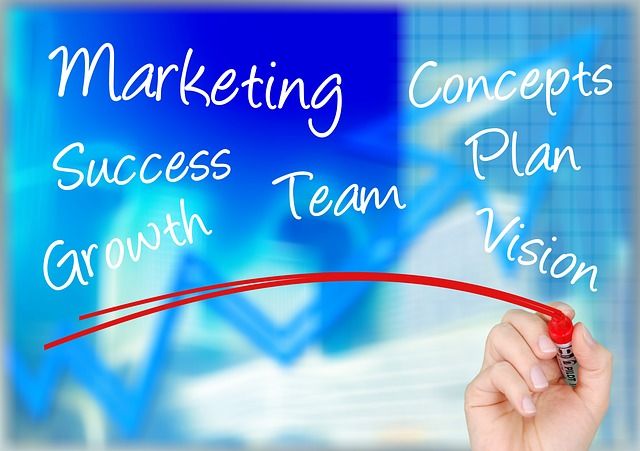 Membaik pilih baranagn kelihatan seperti asal atau megikut kehendah pelangan
Section: Featured Products and Services #3.
Edit this section in the website editor. To go to the editor, press the blue button at the bottom of this page. Next in the Dashboard, press the Edit link.
Get somehing form nothing but not everything… 
We provide a service related repair & restoration 
Update All Address and Contact Info in the Editor